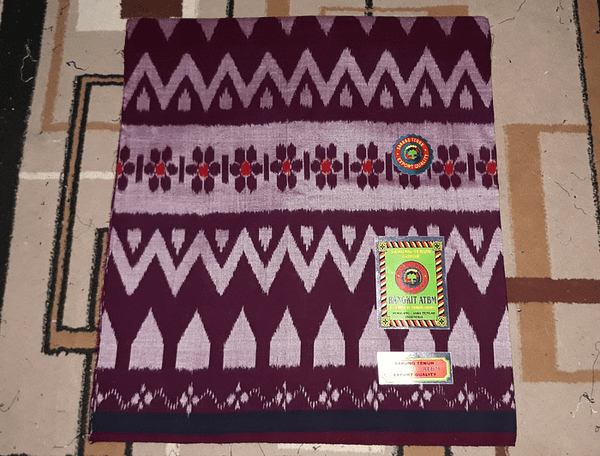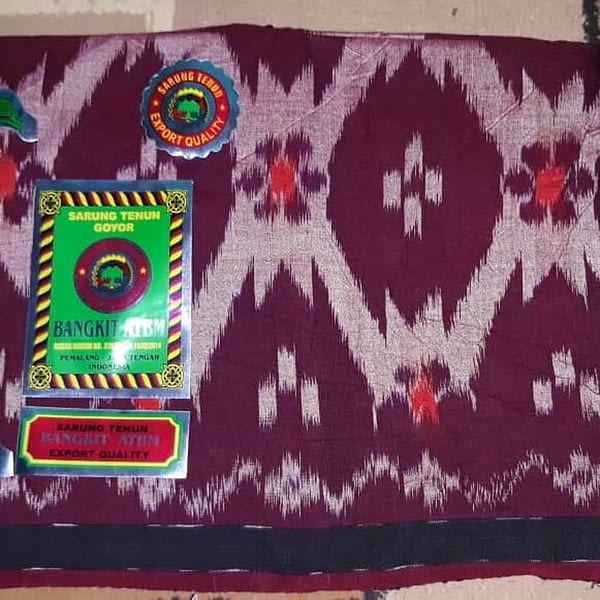 Handloom Rayon Macawis For Men With Large Patterns
$14.60
Buy Handloom Rayon macawis For Men With Large Pattern. Sale macawis online shopping with wholesale price here
Description
Size Guide
Additional information
Reviews (0)
Description
Buy Handloom Rayon macawis For Men With Large Patterns.These macawis sarongs are made from high-quality yarn and processed using handmade (No Industrial Machine) or in Indonesian call "ATBM" (Alat Tenun Bukan Mesin, in English "the loom without machine"), Manufactured through rigorous quality selection, producing a quality lungi  by experience lungi crafter, it does not fade and is not dull so it is suitable for your daily needs and is very comfortable to wear
Care / Washing Method :
Use cold water to wash the sarong and always position the inside to be outside when washed. When it's clean, dry it first using a drying machine.
Dry the sarong cloth in the shade and avoid it from direct sunlight. Once dry, lift, fold and store the holster in a cool, dry place.
Buy Handloom Rayon Lungi For Men With Large Patterns:
*Adult Size
*The material is smooth,
*Does not fade and is not dull
*Material: rayon
*Already stitched sarong (rounded sarong)
Minimum order is 10 pieces and multiples thereof (Example: 10/20/30 pieces and so on)
*Original color series from the factory.
*Different boxes can have different color series.
*Each Sarong will pack in plastic
**Photos are only an illustration of colors and motifs